You have a topic that concerns you, it might or might not have to do with intercultural connection. For example this can be a professional or private reorientation or a new (leadership) role. At the same time you are unsure whether coaching would be the right method in this situation.
Let's build a path together that suits you and your needs.
Just book an appointment and let's get started.
View full details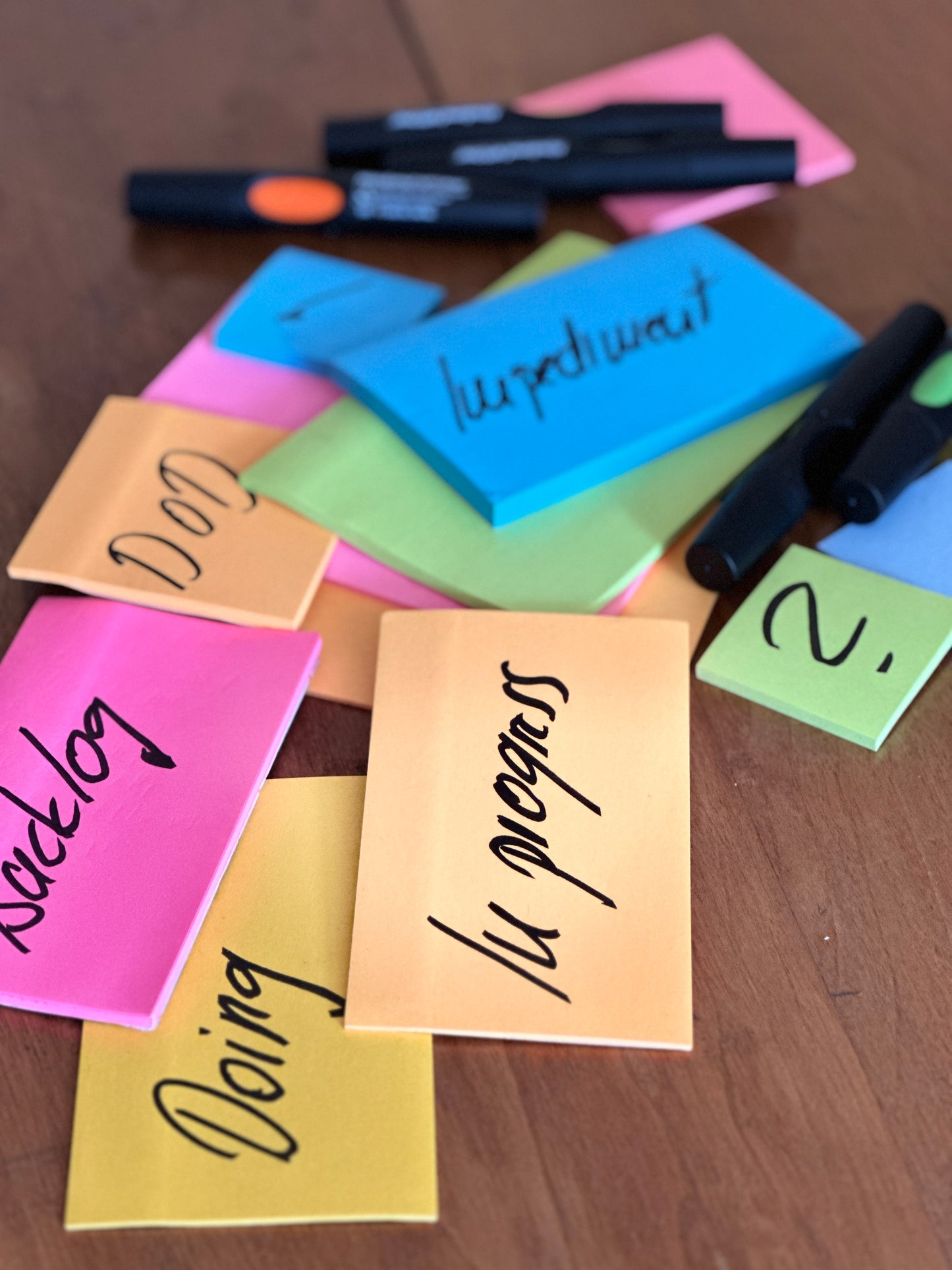 Free introductory talk
Questions? Then let's get to know each other without obligation! Simply book a free "Chemistry Check" appointment here and let's see if and how we fit together.
Looking forward to meeting you!